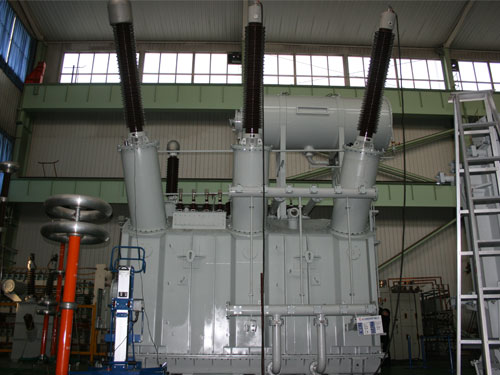 Power transformers
Waslat provides  a large range of oil filled (ONAN/ONAF) power transformers, cast resin and dry type transformers which can be used in a wide range of configurations. We also supply distribution transformers, including step up and step down units, to the Jordanian and regional  markets .
Our current range extends from 15kva single phase pole mounting distribution transformers and package substations, all the way up to large electric power transformers rated at several MVA. Oil type, cast resin & dry type transformers, hermetically sealed or conservator designed, are all within our standard manufacturing range.
All Products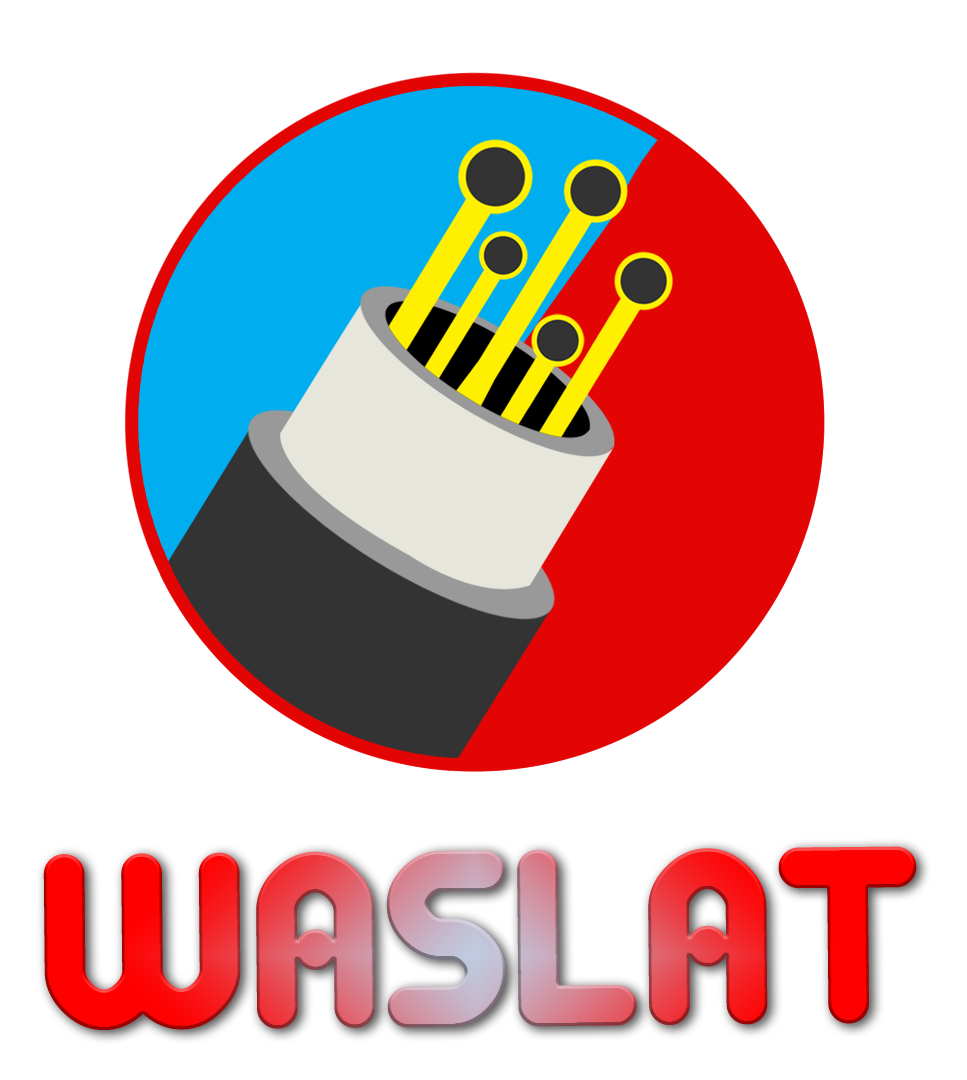 Partners & Clients;Friends
Our awesome clients are Awesome!
The biggest pride of Waslat. is our clients. Our driving force is our partners. We never stop looking for mutually beneficial relationships with companies active in various business sectors. We are immensely proud of having established strong connections with quite a few partners and customers around the globe. We are open for new ventures and expanding of our current partner & client base.